about south island building sdn bhd
South Island Building Sdn.Bhd. (SIB), the construction of the diversified South Island Group of Companies.
South Island Building Sdn.Bhd. (SIB), the construction of the diversified South Island Group of Companies, is one of the leading construction companies in Malaysia with tremendous experience in the field of building, civil and mechanical engineering and turnkey projects.
SIB constructed numerous factory buildings in Mak Mandin Industrial Estate, one of the earliest industrial estates in Malaysia. Besides, SIB has also established a tradition of constructing high quality industrial and commercial buildings in multiple states, such as northen region. SIB set themselves part by stressing on quality construction, keeping up to delivery schedule and provide strictly professional services to their clients.
One of SIB tradition is to adopt technology in developments and engineering and to fulfill the complex demand of modern construction. These qualities are well recognized and appreciated by SIB's clients, which include quasi government development agencies, international and multinational companies. 
Over the years, SIB has gained the reputation of being one of the most established 'Infrastructure Builders' in Malaysia. With more than 50 years of experience on their back, SIB has successfully developed numerous property projects through the whole Malaysia.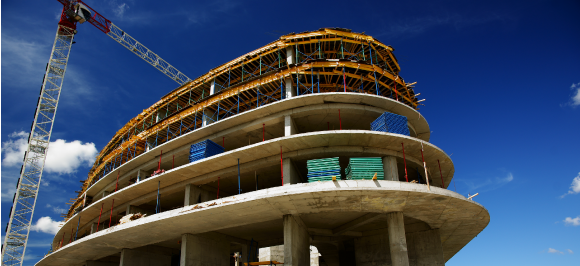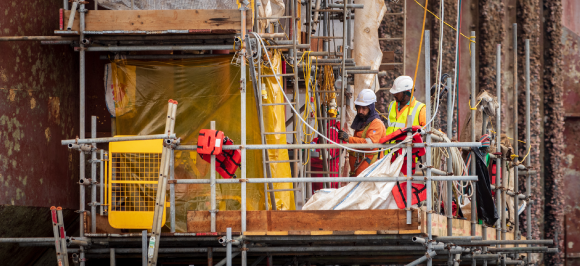 Being a team player, SIB has close ties with Bosch and LGL Adventist .
In 2008, by withholding the highest quality of works as possible, SIB has been accredited with ISO 9001:2000 Quality Management System Certification from Moody International and UKAS Quality Management Certification body. This accreditation is an honored approval for SIB, who is always committing to highest standard of quality possible to serve their clients better.

Since founded back in 1959, the company started out as the constructor of residential houses and small-scale commercial buildings in the state of Penang, Malaysia.
In the early 1960s, the founders of SIB have set sight to recognize Penang as main location of the company's future growth. Leveraging on the free port status, Penang was still very much a trading center that depends on industrialization to generate economic growth. As industrialization goes toe to toe with the need of industrial buildings, SIB fits in perfectly.
The projects undertaken by SIB to-date cover a wide spectrum of industries; it ranges from government development agencies to multinational companies.
Free Consultation at (SIB) Our commitment towards quality is to serve you better.